St. Jakobi contributes toward the tuition of every member that goes to
, or at Concordia University if your student is majoring in a church-work field. Don't let tuition
be a stumbling block to a Lutheran school education. Talk to Pastor if you would like assistance or have questions.
Are you aware that there is a Tuition Tax Deduction which allows parentsto deduct private and religious
school tuition in an amount up to $4,000 for each child in grades K-8, and up to $10,000 for each child
in grades 9-12? Be sure to keep this in mind as you move forward with your taxes.
SUNDAY SCHOOL & CAMP LUTHER
If your child is interested in attending Camp Luther this
summer they can receive $50.00 towards Camp if they
have 80% attendance or better coming to Sunday school
including the Christmas program practice. If you have any
questions, please contact one of the Board of Ed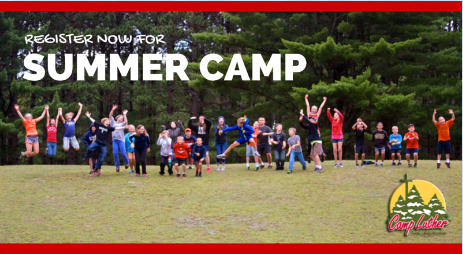 Sunday School
meets every Sunday,
September through May 10:30am-11:30am
Sunday School Coordinator: Wendy Kroenke
Upcoming lessons at Sunday School:
5/7 John's Vision of Heaven
5/14 Last Day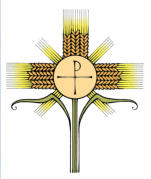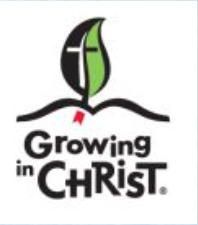 Nine high school youth, Carol Magee, Mark Buettner and Pastor Kleinschmidt attended the Higher Things
Youth Conference entitled "Bread of Life" on the campus of the University of Northern Iowa July 5th-8th.
2016. They heard in the worship services and the large group gatherings of the many ways that Jesus is
the Bread of Life. As Christians we receive Jesus and he sustains us in both body and soul. The one thing
needful, in this life and the next, is Jesus, the Bread of Life.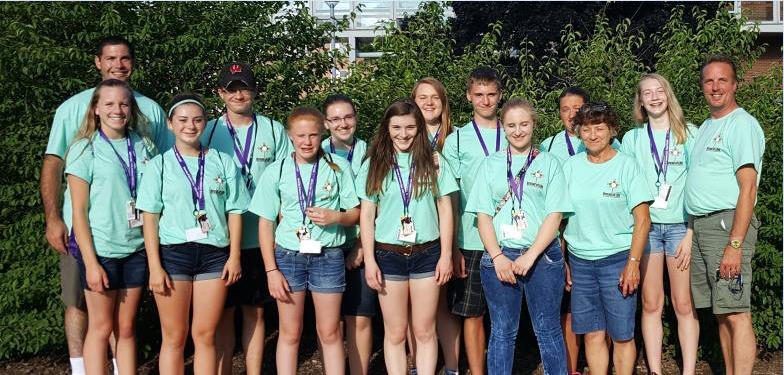 Higher Things Youth Conference 2017
We will begin planning for a Youth Group
trip to the Higher Things Conference being
held at Valparaiso University, Valparaiso, IN
next summer, July 25th-28th, 2017. The
theme is Here I Stand. Registration forms
need to be given to Pastor by November
1st. This is for all youth who are beginning
8th-12th grades. You can get more
information at www.HereIStand2017.org.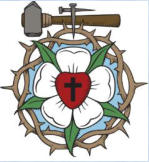 Vacation Bible School
VBS will be held the week of June 5th-9th in the
mornings. The theme this year is Mighty Fortress: In
Jesus, the Victory is Won! Using the Reformation
hymn, A Mighty Fortress is our God, we'll learn the
Bible verse "Thanks be to God, who gives us the
victory through our Lord Jesus Christ." (1 Cor. 15:57)
The week of VBS is the week after school gets out and
the week before Summer School begins. Make plans
now to have your children attend, help, or tell your
grandkids and friends about this great opportunity to
learn about Jesus. Look for registration material in the
coming months. You can register your children at
https://vbsmate.com/JakobiVBS
Youth Instruction/Confirmation