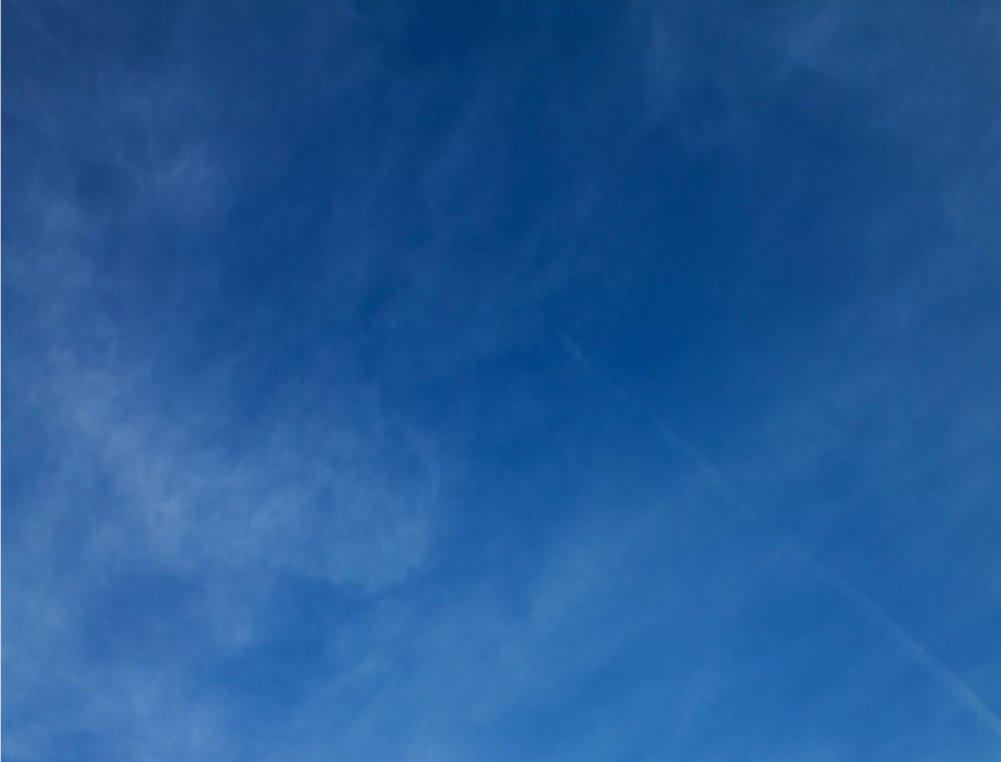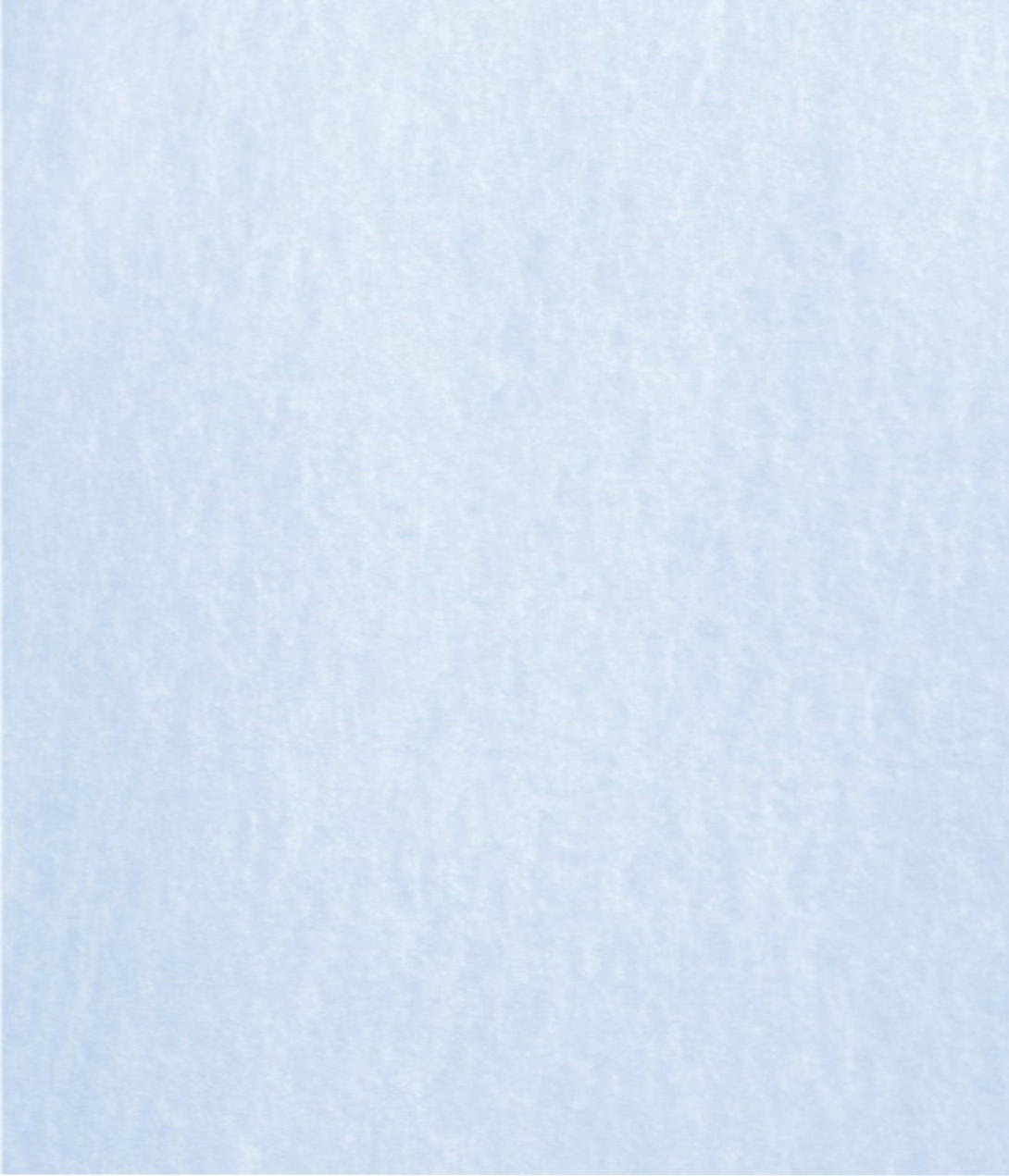 Scrip is simply a word that means "substitute money" The Scrip Program is a fundraiser for St. Jakobi which
Gift Cards from local and national retailers & restaurants.
1. St. Jakobi purchases Scrip online from Great Lakes Scrip Center (GLSC), an organization that distributes
various merchants. Each merchant provides a "Rebate Percentage" to St. Jakobi (which varies from
at face value. Example: Face value: $50, Value to purchaser: $50
Rebate percentage offered by Scrip: 10% - St. Jakobi earns $5.00 from the sale of that card
How can scrip work for you?
Scrip can be used for everyday purchases including food, clothing, entertainment, gasoline, dining out...
Gifts—Scrip makes great gifts
Purchase gas for your vehicle—BP, Kwik Trip
Buy your prescriptions—Kmart, Walgreens, Wal-Mart
Shop for groceries—Roundys, Wal-Mart
Home Improvement—Ace Hardware, Menards, Sears
Dining out— Arby's, Subway, Many choices
Everyday shopping—K Mart, Wal-Mart, Many choices
You earn money for St. Jakobi without spending a single additional penny.
How using scrip can help your household budget
If you have a certain dollar amount budgeted for various household expenses (groceries, eating out, gas,
that amount in scrip cards using your favorite merchants. You can physically see how much you
as your scrip cards are getting used.
How to purchase Scrip cards?
We keep some Scrip cards on-hand at the church such as: BP, Roundys, Walmart, K Mart, Kwik Trip
For your convenience we sell Scrip after service on Sunday in the narthex. If we don't
what you want on-hand we will place an orde
also sign up for your own free
online account and purchase the cards yourself directly through the
Directions to register for
your own account are below.
For a complete list of merchants
in the bottom right corner.